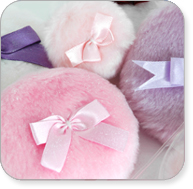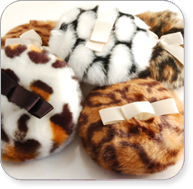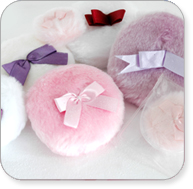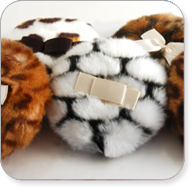 Hand crafted using the finest materials our Glamour puffs are the perfect accessory for the application of facial or body powders. A range of luxurious swans down puffs are available, individually packaged to your own designs or utilised from our standard range.
Fully automated processing ensures our filled Glitter puffs are manufactured to the highest standard. Filled with the finest body glitters for direct application, in a range of colours and scents our puffs are offered individually packaged in either standard or custom packaging.
Specifications
Custom colours: available
Size: Standard and bespoke available
Packaging: Standard and bespoke available.