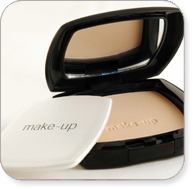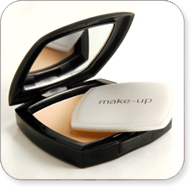 On-going investment and research coupled with our philosophy of a self-sufficient approach to manufacturing ensures our continued success in the field of powder puff manufacture and supply. A fully automated flocked foam plant ensures a constant supply of high quality flocked material and complete control over the finish and availability of our raw materials.
Dyeing plants and fully automated assembly processes designed, developed and commissioned in-house ensure we are able to offer a comprehensive range of standard and bespoke powder puffs for use with compacts or as individually packaged custom accessories.
Standard sponge colours: white, pink, peach and almond
Custom colours: available
Size: Standard and bespoke available
Packaging: Standard and bespoke available.