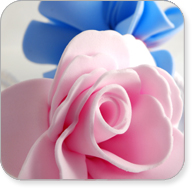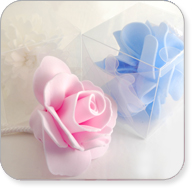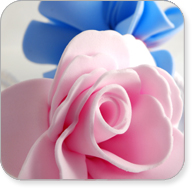 PVA Flowers
Our PVA flowers are perfect as either stand alone gifts or as part of a set and will compliment any bathroom décor.
Offered dry for a crisp, clean feel these beautiful flowers become as soft and elegant as petals themselves when immersed in warm water. Used with bath creams or cleansing lotions their soft, smooth finish creates a rich and creamy lather.
Standard sponge colours: white, pink, peach and almond
Custom colours: available
Size: Standard and bespoke available
Packaging: Standard and bespoke available.